Dixie Electric is proud to announce Atkinson Sales Company of Englewood, Colorado is now representing Dixie Electric and Delstar products throughout the sales areas of Arizona, Colorado, Idaho, Montana, Nevada, New Mexico, North Dakota, South Dakota, Utah, and Wyoming. Atkinson Sales will also cover the El Paso area of Texas and the Panhandle area of Nebraska.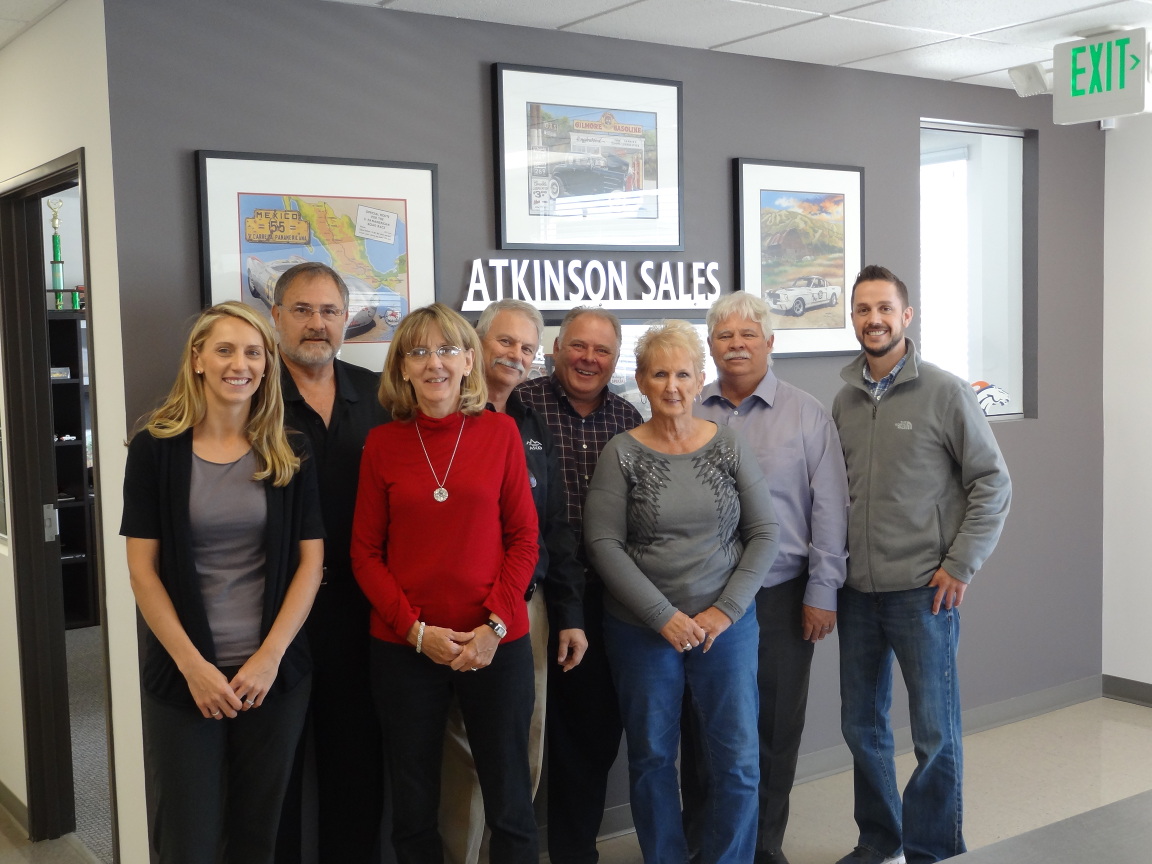 Atkinson Sales is well known in the heavy duty industry throughout their sales territory as well as throughout the entire country. They are known for integrity, initiative, and strong customer response. We look forward to working together to help our accounts increase sales by utilizing quality products from Dixie Electric.
As an introduction, the first ten active Dixie Electric accounts operating in the above mentioned territory who call (303-761-1898) and introduce themselves to Atkinson Sales will receive a $50 discount on their first online order following the introduction.
While Dixie Electric feels the addition of Atkinson Sales will benefit all of the relevant Dixie Electric accounts, all of our Dixie Electric sales and customer service personnel will always be available.