Enter to win a 65" HD TV!!!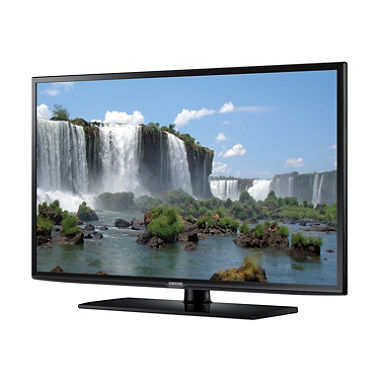 The holidays have come and gone. 2018 is upon us and with it comes the bitter cold and snow that sells rotating electrical. To make things brighter, Dixie Electric is bringing back our sales promotion for a 65" HD TV or a $1,000.00 credit to be applied to your DEI account in lieu of the TV. It's simple to enter. For each day that an order is placed online via the Dixie Customer Login you receive one entry for the drawing. The promotion will run from January 2nd thru March 30th. So you have plenty of opportunity to participate. If you are an existing customer but do not have a password to order online or you are looking to become a customer, please contact us at 1-800-478-0608 or go to the contact us prompt and we will be glad to assist you.
Thank you for choosing Dixie Electric for all your rotating electrical needs. Here's to a great 2018!